Setting up Music Creator 6 Touch to Record MIDI
Last updated on 3/18/2016
Initial Setup:
Open Music Creator 6 Touch
Go to Edit > Preferences > MIDI - Devices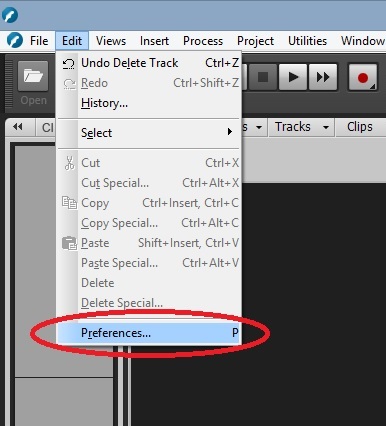 Check the boxes for your MIDI Device. MIDI can be both sent and received so make sure that you check both devices under the "Outputs" and the "Inputs" sections.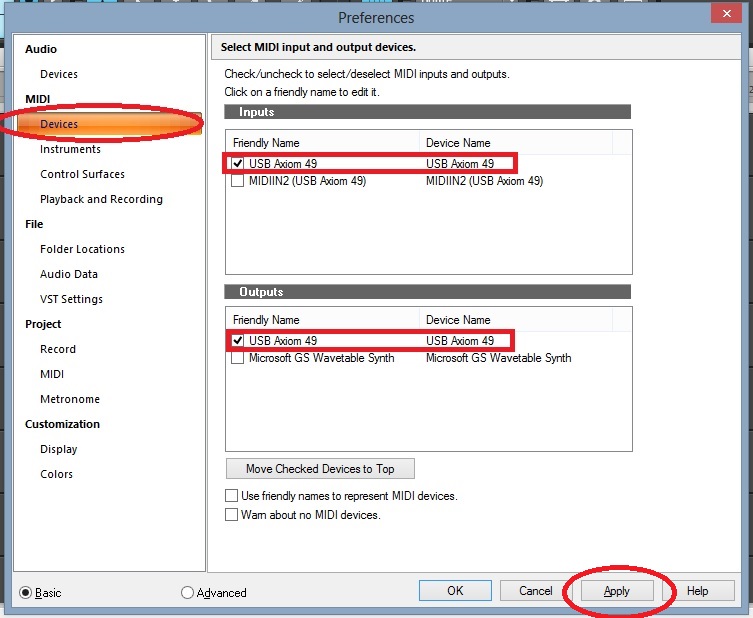 NOTE: Make sure that you have installed the latest drivers for your MIDI device. You can find these downloads anywhere on the manufacturer's Technical Support, Downloads, or Knowledge Base web pages.

To Record MIDI from your MIDI Device:
Next, go to File > New, select the "--Normal--" template, name your project, and then select [OK]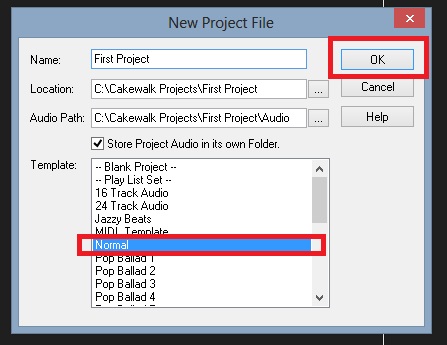 Go to Insert > Soft Synth > SI Electric Piano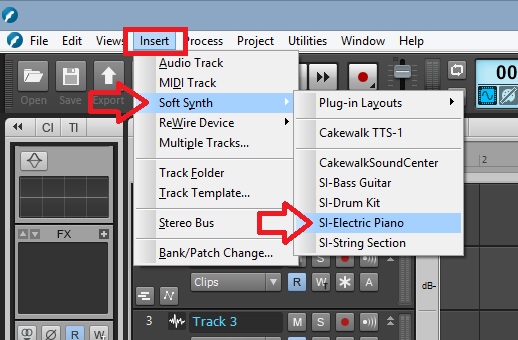 The Insert Soft Synth Options page will appear. Make sure that you have Simple Instrument Track, Synth Property Page, Synth Rack View, Recall Assignable Controls, and Ask This Every Time ticked. Then select [OK]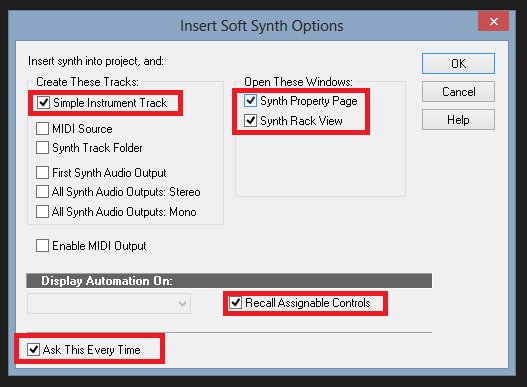 SI Electronic Piano should appear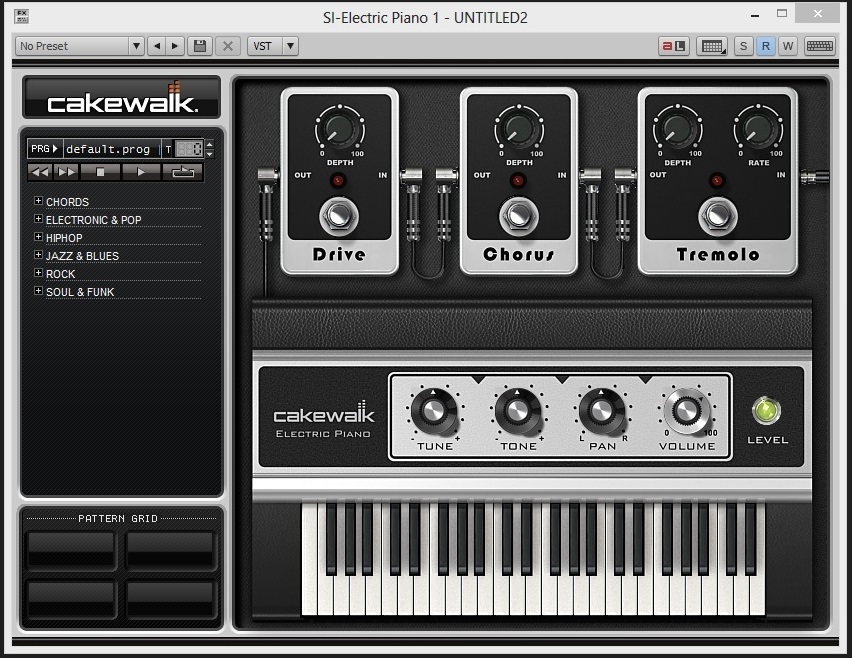 Select the newly inserted SI Electronic Piano track and go to the Inspector View
The top drop down menu below "IN / OUT" is the input for the for this track. Select it and go to your MIDI device and choose the "MIDI Omni" option.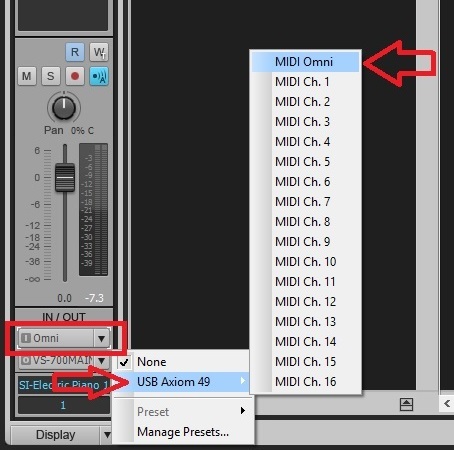 Select the bottom drop down menu for your outputs and make sure that this is set to "Mains" or "Master".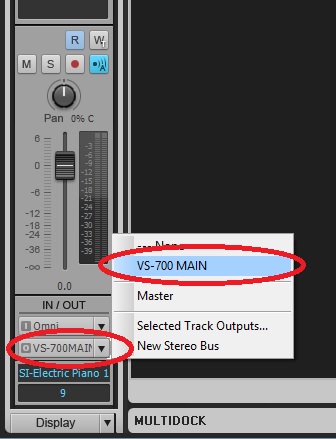 Lastly, enable the Record Enable and Input Echo buttons on the inserted synth track and select the "R" button on your computer keyboard. This will begin recording.
Play your MIDI Controller and you should begin to see data writing in the Track View.