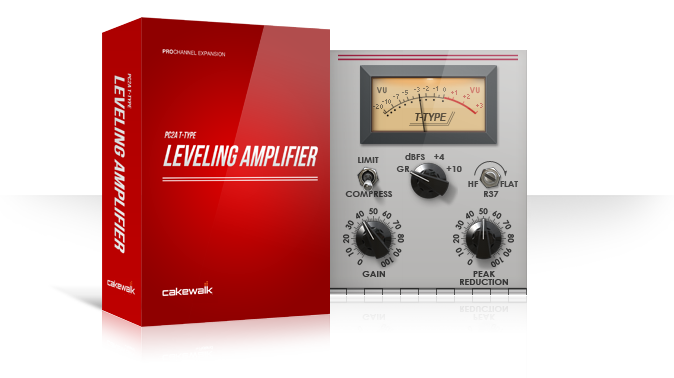 Try CA-2A Free Today
Faithfully modeled after one of the most sought after studio compressors in history, the CA-2A T-Type Leveling Amplifier puts the silky, smooth sound of this highly desirable unit right into any VST compatible DAW. Download Cakewalk Command Center and visit the Demo section to try it today!
Download Command Center - Windows

Download Command Center - Mac OS X
Demo version limitations include random silences along with initial heads up display indicating CA-2A is in demo mode.